About us...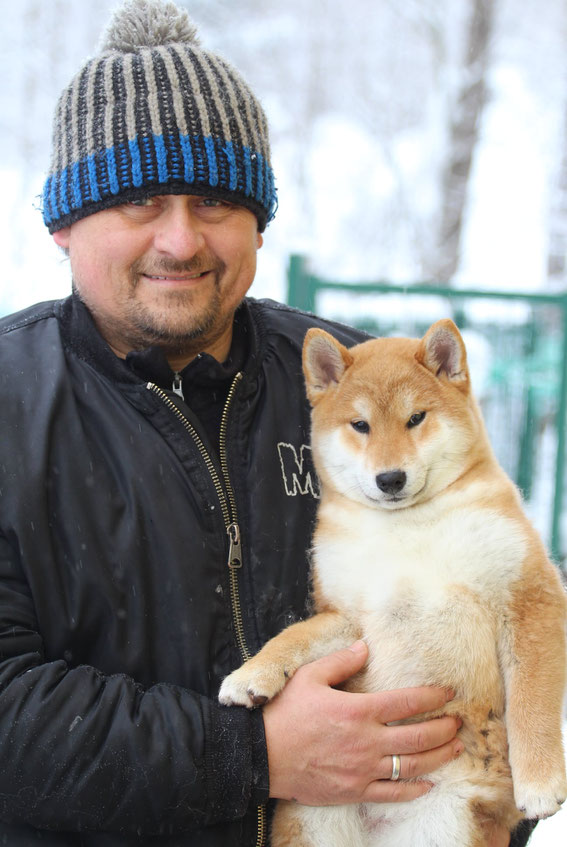 INCIPITA VITA KENNEL PRODUCED MORE THAN 30 CHAMPIONS!!!

INCIPITA VITA OFFSPRING IN
50 world COUNTRIES


INCIPITA VITA KENNEL FCI No 300/13
My name is Sofija Pavlovska and I`m an owner of Incipita Vita kennel,  we have a first shiba in our family at 2008. Our first girl was from Poland, red, beautiful dog, looks like a little fox:)! In this time I found this breed is true fantastic, the character of shiba is very special, it looks like a cat, very self confident and independ, in same time, they have very strong contact between owner. Shiba start to be a breed of my heart. 
I decide to built a kennel, just tryied more and more know about lines, faults and best sides of one or any line. 
I decide to built kennel, first of NICE & HEALTHY DOGS, with good TEMPERAMENT, because the dog character & temperament is very important in this breed!
REGISTERED IN FCI: NUMBER: FCI 300/13 
KENNEL OWNER: SOFA PAVLOVSKA 
OUR DOGS: 
WORLD CHAMPION 2016
JUNIOR WORLD CHAMPION 2014
VICE WORLD CHAMPION 2016
VICE JUNIOR WORLD CHAMPION 2012
VETERAN WORLD CHAMPION 2012
EUROPEAN JUNIOR WINNER 2014
EUROPEAN CHAMPION 2014
VETERAN EUROPEAN CHAMPION 2014
BEST WORLD DOG SHOW SHIBA INU KENNEL 2017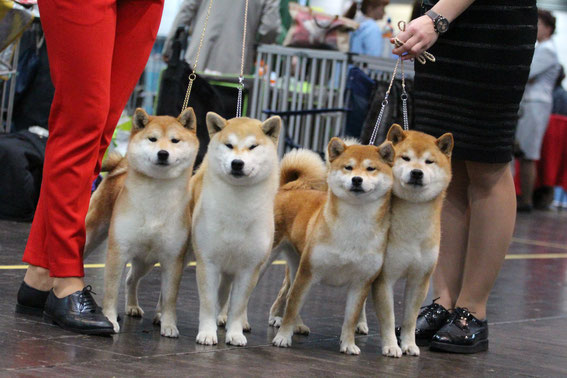 our kennels, and some pictures from our kennel: